This post is also available in:

Español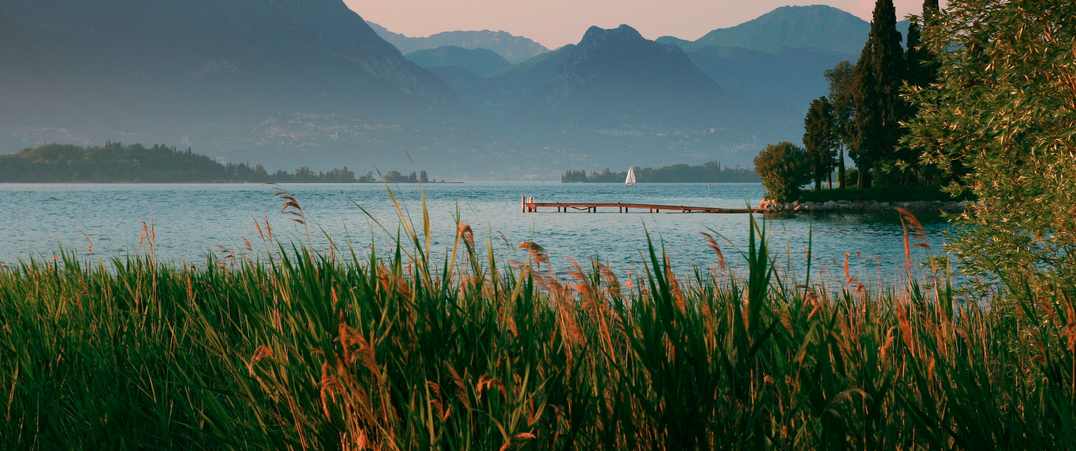 Useful Websites for those with Head Injury
A selection of websites related to traumatic brain injury. Click on the title to go to website.
Offers resources in assistive technology for individuals with intellectual and cognitive disabilities.
The American Speech-Language Hearing Association maintains this website to help you locate cognitive therapists and speech/language pathologists in your area.
Brain Injury Association of America can direct you to local offices in your area. Search their website for other resources including location of neuropractitioners in your area.
The Brain Injury Alliance of Colorado is the go-to resource for help and services for survivors of brain injury, their families and providers.
Resources for preventing, treating and living with TBI.
An online source for credible health information and a tool kit about preventing concussions in youth sports.
A website with information about neurofeedback.
The EMDR International Association offers resources, the latest research and how to find an EMDR Therapist. Scientific research has established EMDR as being effective for PTSD, phobias, pain disorders, performance anxiety, addictions, sexual and/or physical abuse, and stress reductions.
Offers an online, free hearing test.  The site is a convenient compilation of hearing health care resources and information.
Learn about a multi-functional dual filtered hearing protector, called Heardefenders, that allows you to hear critical sounds needed for communication and environmental awareness.  It is one of the products developed by the Environmental Acoustical Research, Inc.
Information about assistive devices that can help compensate for cognitive deficits, such as impaired memory and disorientation to time range from simple appointment books and basic digital watches with alarm function to more advanced devices, such as vibrating watches which display messages.
Learn about Somatic Experiencing® which is a body-awareness approach to trauma being taught throughout the world. It is the result of over forty years of observation, research, and hands-on development by Dr. Peter Levine.
The Brain Injury Resource Center is a multidisciplinary team trained in traumatic brain injury. Consultants include: individuals with TBI, family members, learning specialists, nurses, paraprofessionals, lawyers, neuropsychologists, and physicians specializing in emergency medicine, and neurology. The TBI Consulting Team offers consultations, research assistance, case management services, legal services and in-service training.
An online resource that provides functional concussion assessment tools for student athletes, parents, coaches and physicians.
Offers the REAP Project, a community-based concussion management program for families, schools and medical professionals.
Reduce the NOISE: Help loved ones of all ages with sensory overload enjoy shopping, restaurants, and public places that can cause a sensory meltdown.
Bills assistance programs listed by state.
Helpful Websites for Our Wounded Warriors
The Road Home, by Elaine Dumler – Smoothing the transition back from deployment is the 3rd book in the "I'm Already Home" series. Continuing in the tradition of supplying great information and resources for service members facing deployment, reunion and reintegration, The Road Home includes over 200 new ideas, new stories and checklists, and over 300 web resources and military discounts.
Swords to Plowshares Iraq Veteran Project ensures that recent veterans receive the support, services, and protection they need to successfully transition home. GWOT veterans are eligible for free legal representation for VA claims and military discharge reviews, as well as for employment and training, transitional housing, social services, and benefits counseling. Services are available to all GWOT veterans, former active duty, guard, and reserve, with any type of discharge. Located in the San Francisco area, call 415-252-4788.
The EEG Institute, a world leader in neurofeedback research and training, and Homecoming for Veterans are offering this cutting-edge treatment at no cost for veterans suffering from PTSD through a network of clinicians across the country. A national PTSD outreach program for veterans that can also help recovery from drug, alcohol and tobacco dependency.
Provides personal video testimonials and resources to help Veterans discover ways to improve their lives. The site also provides informational resources for conditions such as PTSD, TBI, and life experiences such as transitioning from service and dealing with family and relationship challenges.
DrugRehab provides patients and families dealing with PTSD and substance use disorder with the best information, resources and tools to overcome addiction and lead a lifelong recovery.
Huts for Vets provides, at no cost to participants, wilderness and communal experiences as therapeutic healing for U.S. veterans and active-duty service members.
Veterans Inc. is a national leader in ending homelessness among veterans. They have one of the highest rates in the nation of 85% for transitioning veterans out of homelessness in New England. They have a clinical case management approach incorporating job training and employment services, health and wellness, and supportive services ranging from transportation to legal advice.
Stand4Heroes with the Bob Woodruff Foundation is the national nonprofit dedicated to ensuring injured service members, veterans and their families are thriving long after they return home.
Neurofeedback is training in self-regulation.  Neurofeedback addresses problems of brain disregulation which include the anxiety-depression spectrum, attention deficits, behavior disorders, PTSD, various sleep disorders, headaches and migraines, PMS and emotional disturbances. This website offers information about neurofeedback, how it heals, find a provider, latest research and more resources.