Survivor Series
The 2020 Brain Injury (BI) Survivor Series
Please join the Brain Injury Hope Foundation (BIHF) for another year of exciting, interactive, SURVIVOR SERIES designed just for YOU!
We explore ways to achieve a better life for people with BI and Post Traumatic Stress (PTS). These sessions will help you accomplish your definition of success. Spouses, family, friends, and professionals who serve the BI community are welcome AND other communities (ABI, Stroke, Parkinson's, MS, etc.) are welcome too.
Registration information and forms are below. Register now and please save the dates on your calendar, your smart phone, post on your fridge or bulletin board – whatever works so you don't miss out on attending the 2020 Survivor Series!!
LOCATION: West Metro Fire Rescue Training and Event Center, 3535 S Kipling Street, Lakewood, CO 80235
SCHEDULE
*January 10, 2020 – Surviving to Thriving Panel: Overcoming Obstacles to Create a Better Life and a New Normal
Panelists: Dr. JoAnne Silver Jones, Lauren Fortmiller, Richard Garde, Deb Finegold, Sheila Traister, Michael Voliton, and Jeffrey Therrien.
After the panel, join us from 2:30 pm to 3:30 pm for a book signing social featuring JoAnne Silver Jones and her book Headstrong: Surviving a Traumatic Brain Injury. FYI – books will be available for purchase.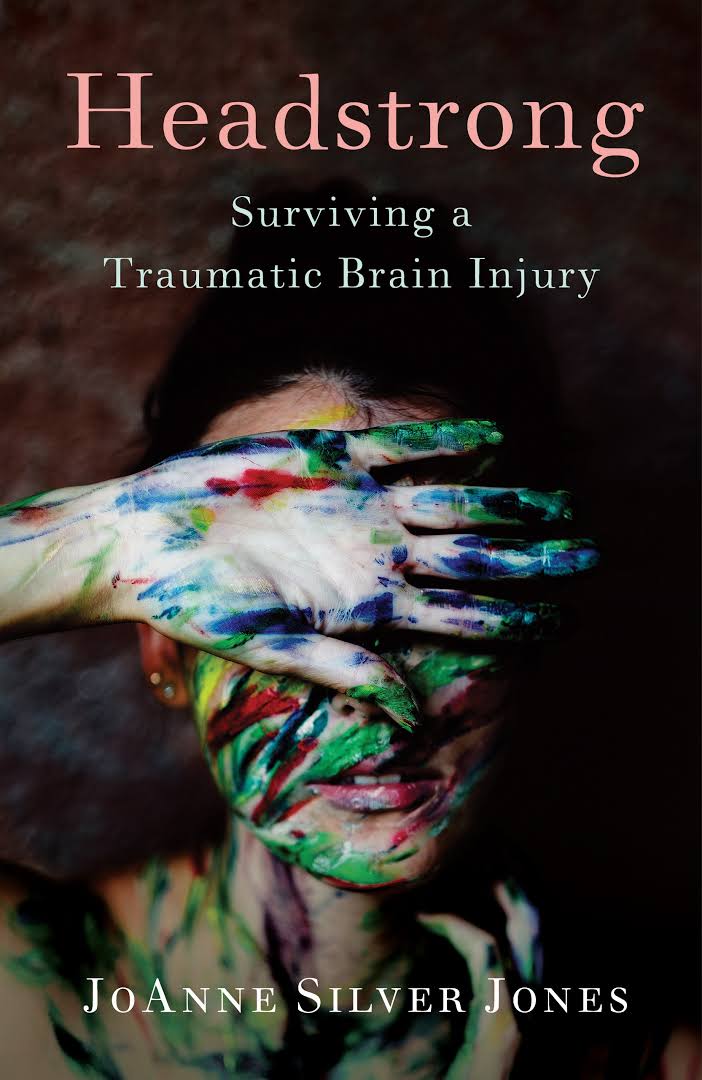 February 14, 2020 – Brain Injury Treatment Panel: Professionals Who Serve Our Community
Panelists: Dr. Shane Steadman, D.C., DACNB; Dr. Jeff McWhorter, D.C.; Nancy Bonifer, P.T., D.P.T., M.S.; Candice Boyd, MDIV-Chaplain and Dr. Eric Spier, Neurologist, CRAIG Hospital.
March 13, 2020 – Caregiver Panel: Strategies to Support BI Survivors and Yourself!
Panelists: Iris Reyes, Len Finegold, Pam Thiel, Andrea Isaacs, Michelle Coe, and Kristina Martinez.
Additional sessions are scheduled for May 8 and June 12th. There will be no survivor series in April, fyi. Stay tuned for more information.
Sponsors for 2020 include MINDSOURCE – Brain Injury Network and the Centennial Rotary Club. We are looking for additional sponsors for July, August, and September, 2020. Please contact a BIHF board member if you have any ideas!
Please register separately for each event: online; fax to (303)904-1725; scan or photo and email to jcohen@braininjuryhopefoundation.org; or mail to BIHF, 6732 West Coal Mine Ave, Suite 227, Littleton, CO 80123