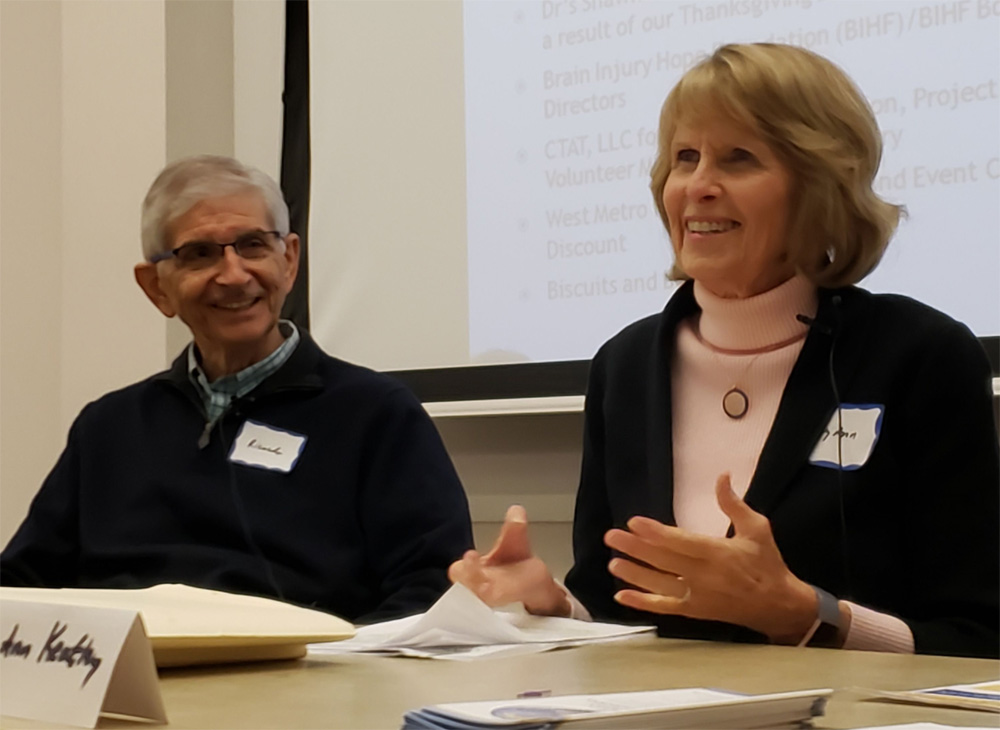 Demystifying Relationships, Communication, and Intimacy after a Brain Injury with Dr. Ricardo Esparza and Dr. Mary Ann Keatley
Relationships with our spouses or significant others are often described as […]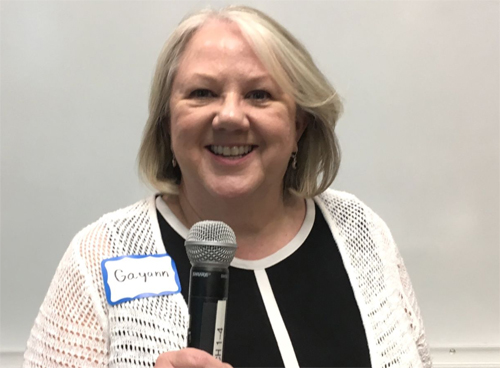 Our jobs are a part of our identity. When we meet someone new the first questions often are: What do you do? And where do you work?
After a head injury, staying on your job or gaining substantial employment can be difficult. Unemployment or under-employment not only affects our bank […]

At the Brain Injury Hope Foundation our intention of the Survivor Series is to introduce TBI survivors and their families to different approaches to healing and adapting to life after at TBI.
We do not endorse any of the methods or the healthcare providers that participate in our panels. We […]
Are you craving sugar after your TBI? Is your sense of smell and taste off since the accident? Has your appetite diminished? Are you battling fatigue and mood swings? Well, these are just a few of the changes you may experience after a mild traumatic brain injury.
However, eating a […]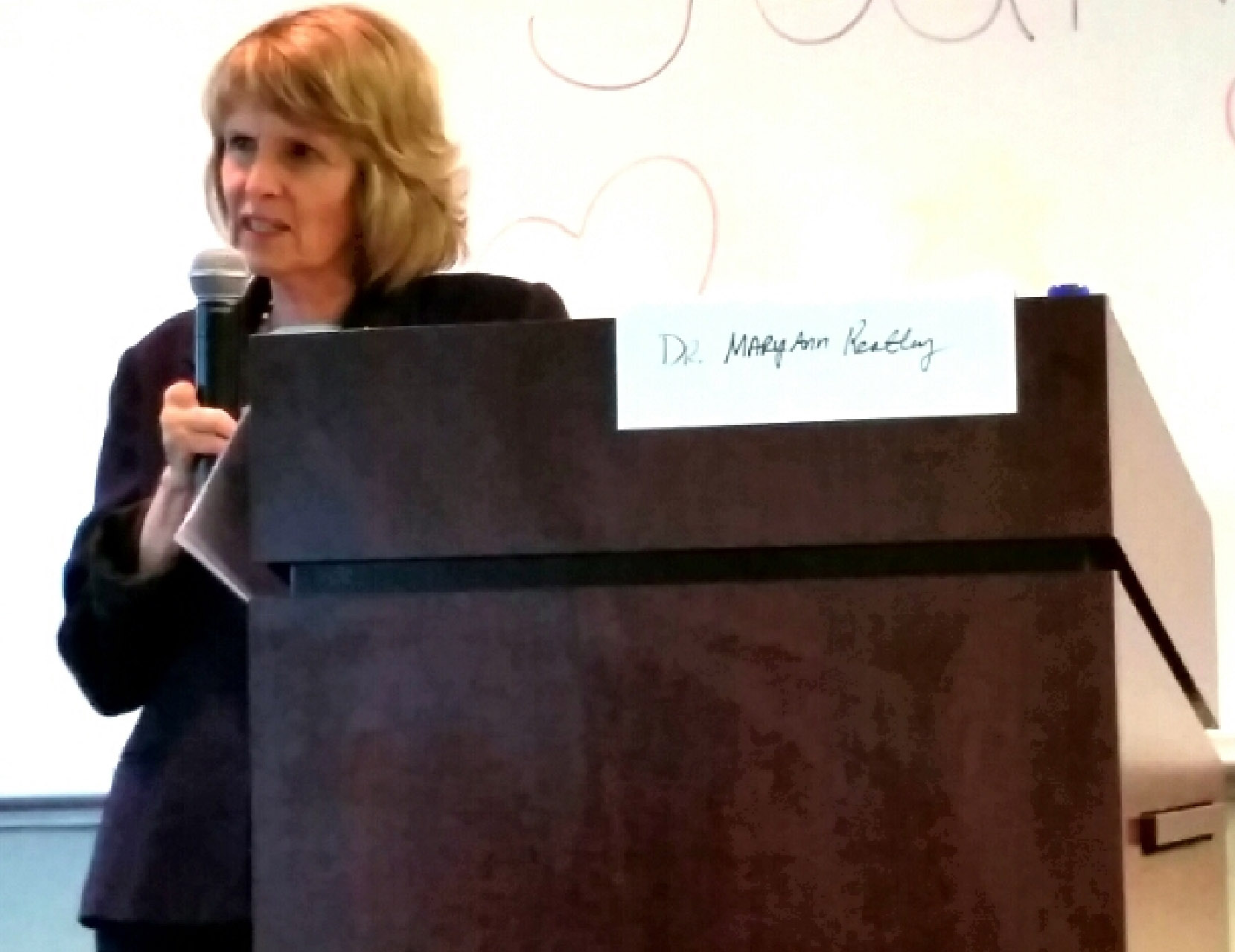 We have all hit the wall at some point in our lives where we just can't keep going. It's like walking into a plate glass door – it stops you cold.
Survivors of traumatic brain injuries experience these moments more frequently, even making it hard for some folks to get […]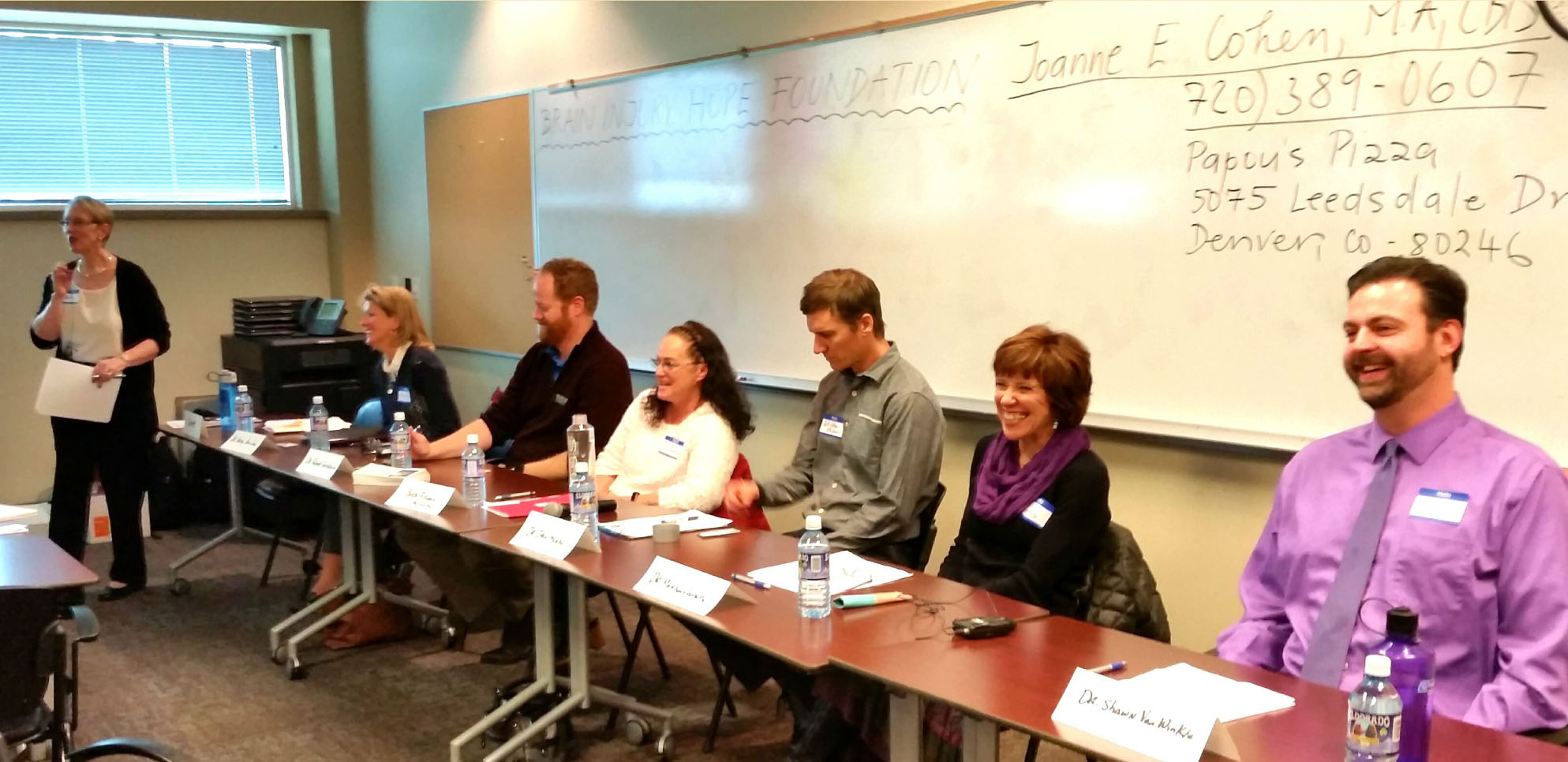 Navigating the healthcare system is a tough road to travel, add in a head injury and the road becomes filled with potholes and obstacles. Head injuries are called invisible injuries for a reason, as many people, including doctors, do not recognize the symptoms and often dismiss concussions as a […]